Frohe Weihnachten und ein gutes neues Jahr verbunden mit dem Dank für die vertrauensvolle Zusammenarbeit.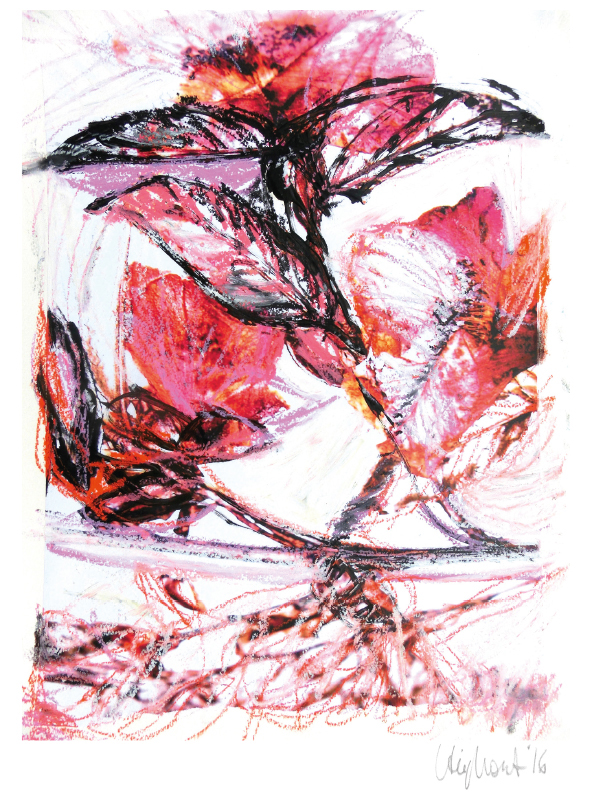 THE ART OF DENTAL ENGINEERING
Edition "FLOWERS IN RED" Christmas 2016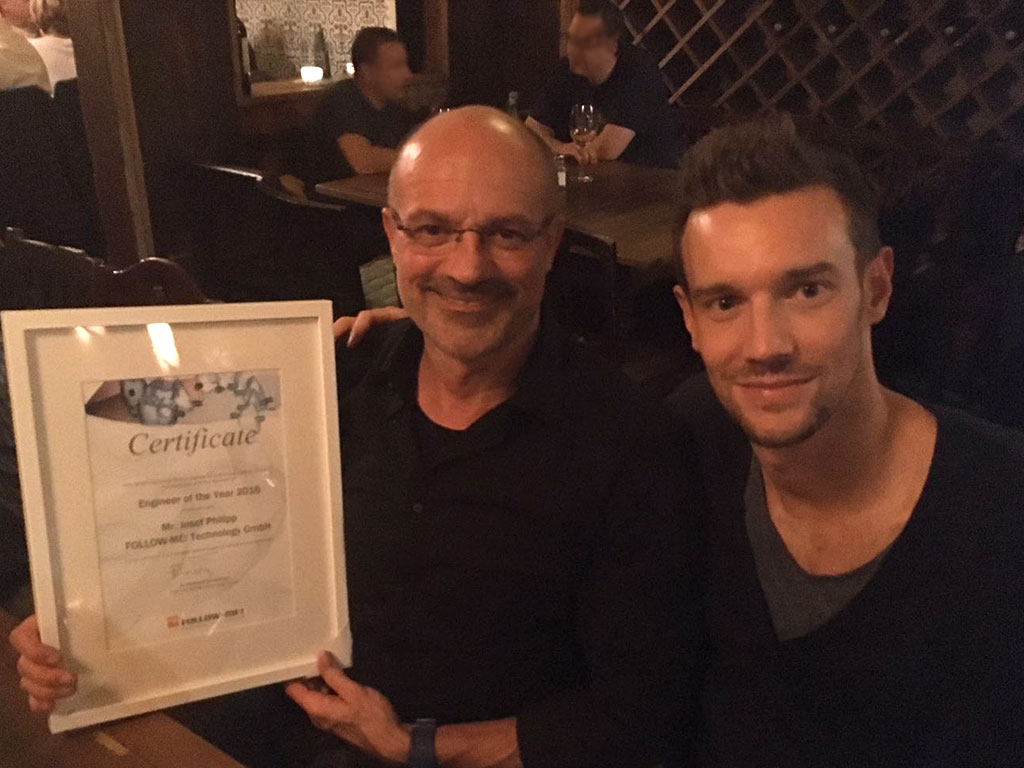 Wir präsentieren Ihnen stolz unseren "Engineer of the Year 2016"!
Follow-Me! Technology Group schätzt die herausragenden, individuellen Leistungen seiner Mitarbeiter. Herr Josef Philipp erhielt den diesjährigen Award "Engineer of the Year 2016" für sein Engagement für unser Unternehmen und die vorbildliche Unterstützung seiner Kollegen und Kunden.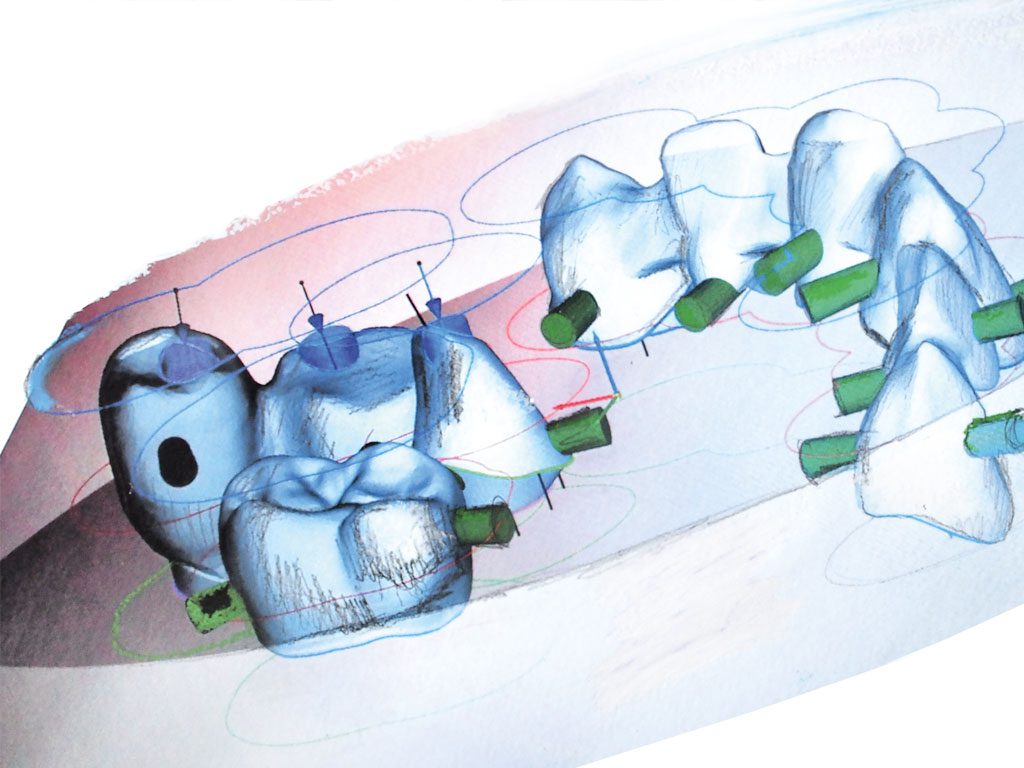 Das Software-Installationspaket kommt in den nächsten Wochen.